Get More Leads and Sales with Expert Pay Per Click Advertising
Pay Per Click (PPC) Management Services
Looking for Chicago PPC services? We help our clients reach their buyers on the most effective paid platforms from Google Ads to Facebook Ads. We've managed big numbers in PPC budgets over the years, and we've learned what makes a great relationship between a client and their PPC agency. We developed our Pay Per Click management program based on what produces the best results for our clients while maintaining the highest level of transparency.
Our PPC management service includes the following ad platforms:
Our Approach to Pay Per Click Management
Every agency will approach PPC in a unique way. Here are the nine core beliefs that underpin our PPC programme: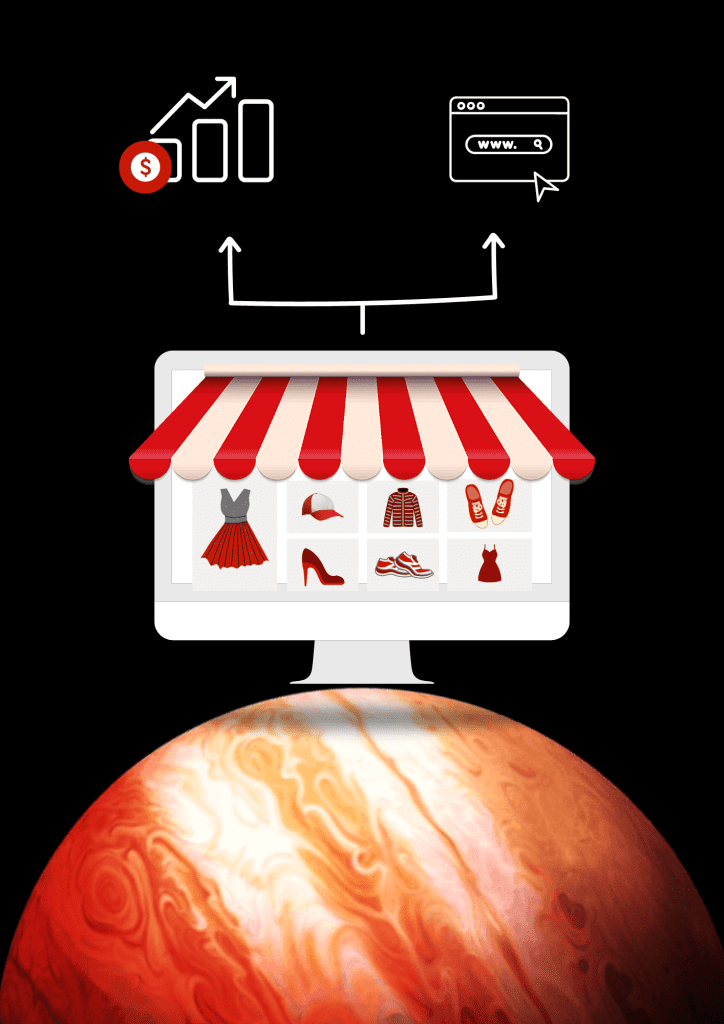 With our PPC management services, you can:


We are a dedicated team of professionals who bring brilliant ideas to the table and provide the execution in a combined great experience.
With a diversified, creative, and out-of-the-box approach, our Production Team stays innovative and consistently generates the desired results for our valued clients & partners.
Email us to get started!