Let your designs do more for your business.
Step into the world of boundless creativity, where design meets storytelling and sparks imagination. Welcome to our graphic design studio, a place where the magic of design comes to life.
Our team of talented graphic designers is a group of visionaries and problem-solvers, driven by a passion for delivering stunning results. We believe that design has the power to capture hearts, engage minds, and leave a lasting impact on your target audience. Thus, we are dedicated to taking your brand to new heights and elevating your message to this competitive world.
Our expert graphic designers are business-savvy artists who have made strong careers out of their graphic designing abilities. They are always excited & ready to deliver logo design, business cards, infographics, outdoor signage, way-finding signage, vehicle wraps and more. Quality Resource Marketing team creates graphic design for the User Interface (UI) of applications and websites, as well as PSDs, eBooks, Twitter backgrounds, Facebook cover photos, PowerPoint slides, HTML email templates and more.
Our graphic design services include:
A logo is the face of your brand. It's your core identity, the first impression you make and the image that stays with your audience long after they have left your website. Let us craft a logo for you that's as unique as your brand, capturing its essence and speaking to your audience. Our logos are not just visually appealing but also strategically designed to represent your brand and its values.
Business Branding and Rebranding; Your brand is so much more than just a logo. It is the story you tell, the emotions you evoke, and the connection you make with your audience – every time. Let us create a cohesive visual language that represents your brand, setting you apart and establishing your presence within an excessively competitive market. From typography to color palettes, our team will create a consistent brand identity that reflects your values and resonates with your audience.
Make a lasting impact with print materials that are as captivating, as they are informative. From business cards to brochures, our team designs and produces materials that communicate your message and leave a lasting impression. Whether you are looking for traditional print materials or something that is more unique, we bring your vision to life and create print designs that are memorable and impactful while focusing on a higher ROI for your business.
Your website is your online storefront, the place where your brand comes to life and interacts with your audience. Let us create a beautiful and functional website that engages your visitors, showcases your brand, and drives conversions through interactions. Our web designs are not just aesthetically pleasing but also optimised for quality performance and search engines, ensuring that your website loads faster and is easily discoverable. Our web design services also include UI designing, to ensure that not only does your website looks great but also provides an intuitive user experience to the online visitors.
Packaging design is the ultimate opportunity to captivate your audience and stand out on the shelves. Our team crafts packaging that's not only eye-catching but also protects and promotes your product, now making it more irresistible-to-buy for consumers. We believe that packaging design must not only look great but also serve a purpose, which is why we approach every project with a focus on target audience, functionality and sustainability.
Our design expertise is not limited to the digital screens alone. We create fully integrated campaigns using magazines, newspapers, posters and billboards. We transform the digitally designed ideas into the real world. Our expert team of designers is up for the challenge with hands full of creativity. **
Working with the right design partner isn't enough; our team knows you also need a production partner who possess the expertise to deliver an efficient, cost-effective, high-quality final product, experience and overall campaign.
Whether you're starting a new venture or looking to revamp your existing brand, our graphic design services are here to help.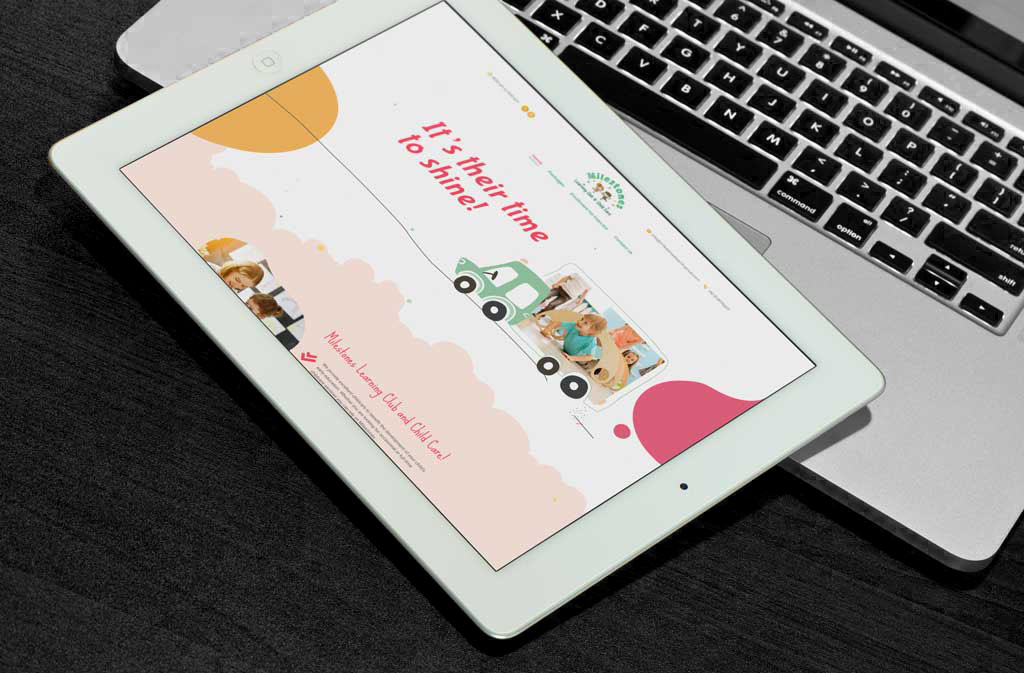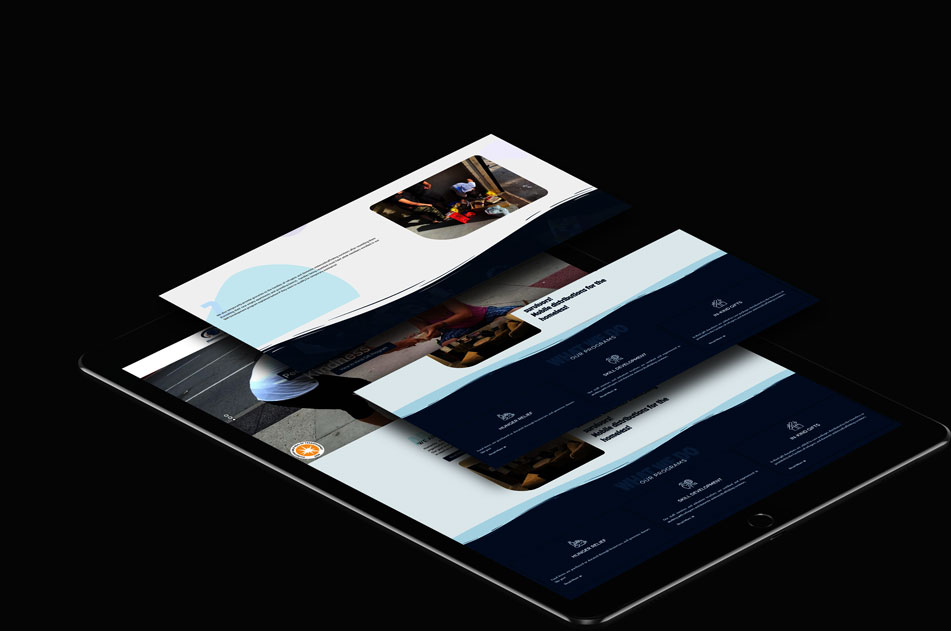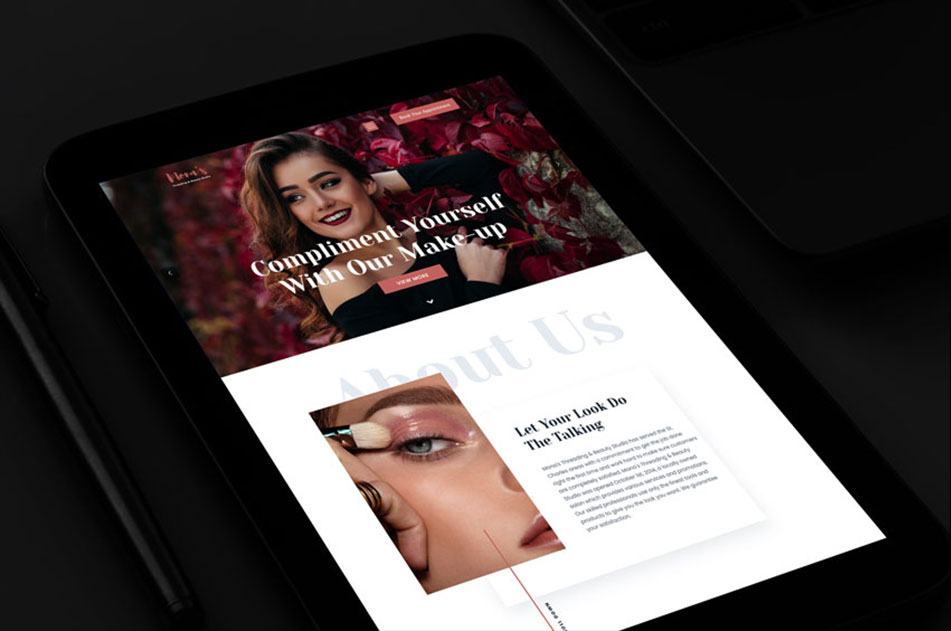 Let's bring your vision to life and create something truly extraordinary. 
Get in touch with us today to schedule a consultation and take the first step on a journey of boundless creativity.

Email us to get started!