Lucrative & Alive Email Marketing
QRM team specialise in creating HTML-based emails with enthralling subject lines. We are email marketing consultants who take pride in the metrics that demonstrate the value of our services. We create, construct, and manage branded email blasts for prospects and clients. It takes compelling content, catchy headlines, and enticing graphics to declutter your clients' and prospects' email inboxes.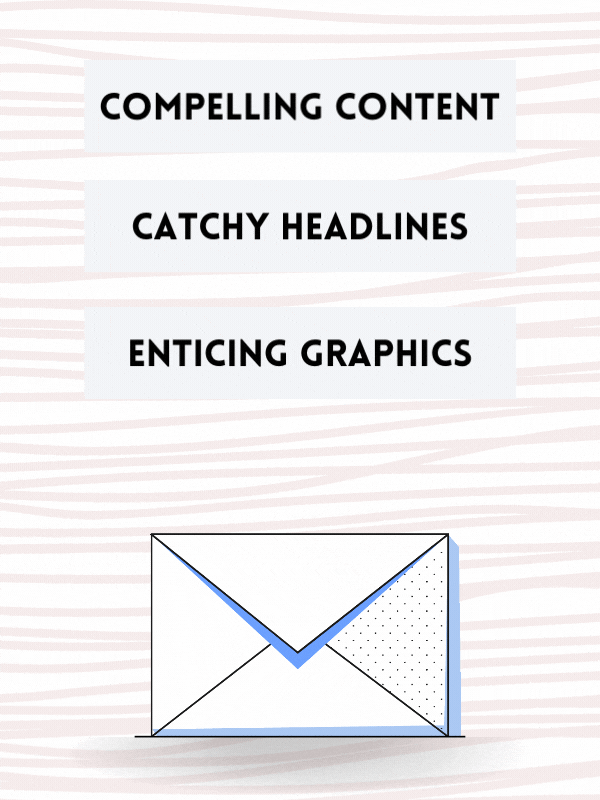 We are a dedicated team of professionals who bring brilliant ideas to the table and provide the execution in a combined great experience.
With a diversified, creative, and out-of-the-box approach, our Production Team stays innovative and consistently generates the desired results for our valued clients & partners.
Email us to get started!