Call Center Team is the facing front (force) of a company and thus it is the first point of contact for your customers. To the Customer, the Call Centre Representative is the company. Call handling can be a challenging job and with a few calls queuing (piling up), it could become hard to maintain the call quality over the phone. Thus, it is a job that must be left to the experts – it helps keep the service levels in check too.
The impression created over the phone for customer service has a significant impact on the future relationship between the company & its customers. This relationship is enriched many folds by the level of customer service delivered by our team of professionals.
QR can help your business look after: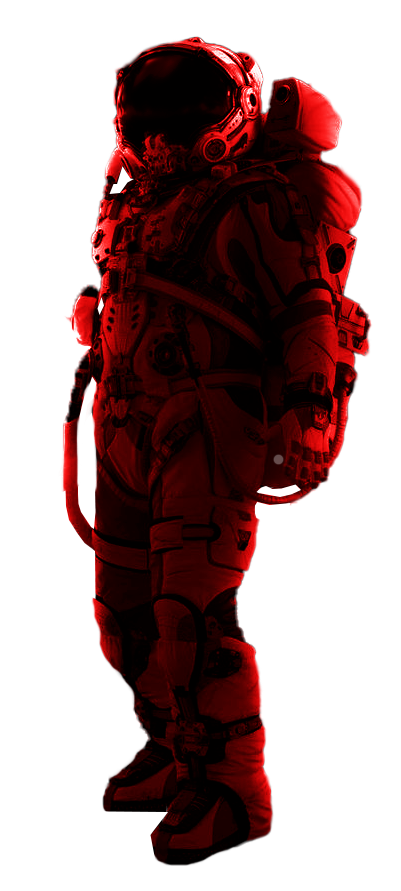 Call Answering is a Quality Concern!
Professionally Handling calls on behalf of a company, is not a job that can be done by many.
While outsourcing your operations, consider the most reliable team for your company that can assure your customer's satisfaction while maintaining your company's image – that you have long worked for.
QRM – Our Quality Control Unit
With our team of professionals answering calls on your behalf with a smile, you will find yourself and your customers satisfied. Each of our agents goes through customized customer service training programs tailored specifically for each project by Quality Resource Trainers.
Having served multiple Telecom companies, our Quality Control Unit Team live monitors calls & sample check the call recordings to ensure the maintenance of Service Levels at all times. It helps our operations team stay on top of their expected performance levels.
With Quality Resource Contact Center, your customer base can enjoy continued seamless customer support on each live contact with a high FCR ratio.
Smooth & Cost Effective Solutions