Content Marketing: Bridging Design and Strategy
Content marketing is the core of any valuable social media, SEO, keyword, and digital marketing strategy, and we enjoy discussing how it all aligns together. In the heart of Chicago, where creativity thrives, Quality Resource Marketing is dedicated to empowering your brand through strategic content marketing. We believe that your story deserves to be told in a way that resonates, engages, and inspires.
Why Collaborate with Quality Resource Marketing?
As a premier design agency in Chicago, we prioritize understanding your brand, goals, and audience. This ensures that every piece of content we craft aligns with your vision and speaks directly to your customers.
While we pride ourselves on creating visually stunning content, it's the value and relevance of the message that truly matters. We ensure that every word and design serves a purpose for your audience.
We're not just about selling; we're about creating value. By consistently delivering content that addresses the needs and interests of your audience, we help position your brand as a trusted ally in their journey.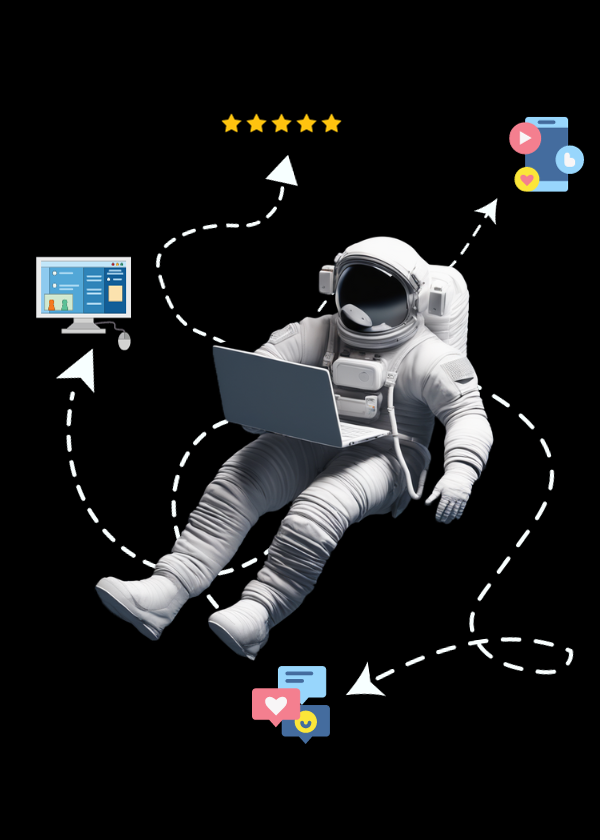 Our Customer-Centric Content Marketing Services:
At Quality Resource Marketing, we're not just a design agency; we're your partner in weaving narratives that matter. Let's collaborate to make your content not just seen, but truly valued. Ready to make a lasting impact?
Email us to get started!